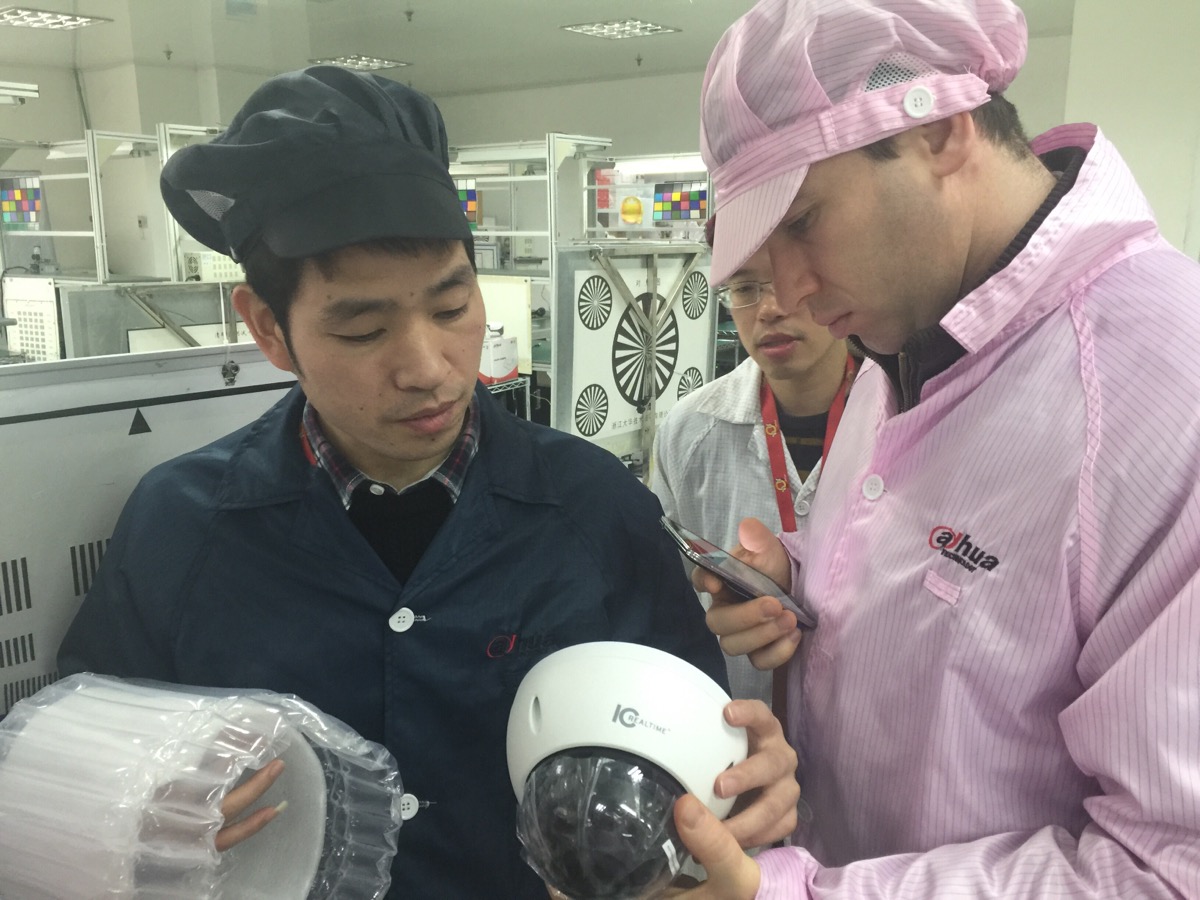 Difference between Finished and Loading Inspections
Table of Contents
What are the benefits of hiring a Quality Control Inspector?
So, what is a Finished Goods Inspection?
Is a Pre-Shipment Inspection the same as a Finished Goods Inspection?
What is a Container Loading Inspection?
Can a Container Loading Inspection check goods when they arrive at my customer's warehouse?
So, what is the difference between a Finished Goods Inspection and a Container Loading Inspection?
Over to you…
What are the benefits of hiring a Quality Control Inspector?
Many people wonder, is it worth hiring a Quality Control Inspector to check my goods at the Sellers premises before shipping them out.
A Quality Control Inspector can be hired to Prevent Problems of Fix Problems. The benefits of hiring a Quality Control Inspector are:
Reduce the number of defective goods and product recalls
Improve the quality of the goods they make. Otherwise, you will not accept it.
You know the quality of products before you issue the final payment.
It is cheaper than traveling to the supplier to check the goods.
An inspector provides a professional process for checking goods which you can bring into your quality control process.
A Quality Control Inspection report can resolve quality disputes between a buyer and seller.
So, what is a Finished Goods Inspection?
A Finished Goods Inspection is a Quality Control Inspection. It is conducted by a Quality control Inspector.
This inspection aims to check for visual defects and conduct onsite testing at the Sellers' location before the goods are sent to a buyer.
Finished Goods Inspections are also known as Pre Shipment Inspections. To learn more about this inspection, please visit our Finished Goods Inspection page.
Is a Pre-Shipment Inspection the same as a Finished Goods Inspection?
Yes, a Pre-Shipment Inspection is the same as a Finished Goods Inspection.
The difference in terms originates from different clients.
What is a Container Loading Inspection?
A Container Loading Inspection checks that the correct goods are appropriately packed and loaded onto a shipping container. It reduces the risk of damage during shipment.
An inspector will count the quantities of goods, check the labels and barcodes. He will supervise the loading.
For LCL (Less-than-container Load), the inspector can organize the loading and packing of goods safely and safely.
Can a Container Loading Inspection check goods when they arrive at my customer's warehouse?
Yes, this inspection is called an Inbound Cargo Inspection. An inspector can be at the final destination warehouse to check the unloaded goods.
The inspector will count the goods delivered, and conduct a visual check for any damage which might have happened to the goods during transport.
So, what is the difference between a Finished Goods Inspection and a Container Loading Inspection?
A Finished Goods Inspection focuses on checking the goods for defects and quality issues.
A Container Loading inspection focuses on confirming the number of goods shipped out from a warehouse or factory.
So, allow five days from the final day of the Finished Goods Inspection, and the day the goods are loaded. Time is needed to fix any issues found.
Difference between Finished and Loading Inspections – Over to you…
Goodada offers Inspections in over 76 countries. If you have any questions about these types of inspections, please do not hesitate to contact me. If you want new suppliers for your products, please visit Goodada's Products page.
Therefore, for more information contact:
Contact Person: Aidan Conaty
Mobile- Messenger (Click to Connect)

Laptop / PC (Click to Connect)

Phone:(Europe/ Rest of the World) +353 1 885 3919 ; (UK) +44.020.3287.2990 ; (North America) +1.518.290.6604