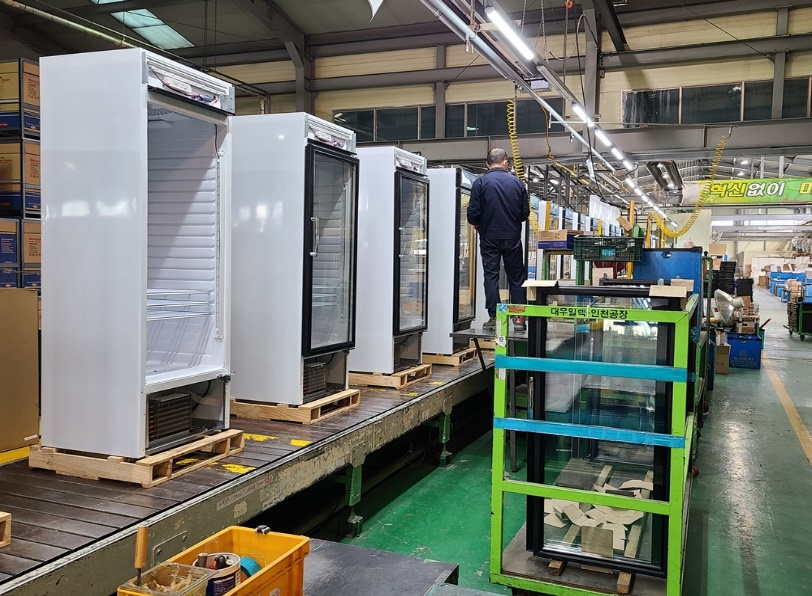 Quality problems with a Supplier in Germany
Table of Contents
What are German Third-Party Inspection Services?
So what Quality Control Inspection Services are available in Germany?
How can I fix quality problems with a Supplier in Germany?
So, how can I improve the quality of my German Sellers Goods?
What types of products can a German Inspection Agency check?
So, over to you…
What are German Third-Party Inspection Services?
Goodada Germany Inspections offers affordable Third Party Inspection Services and Vendor Audits across Germany.
Our quality control and audit inspectors provide buyers with an independent assessment of a vendor or their products at any location in Germany.
These Third-Party Quality Control Services provide buyers with a report on the findings, which a buyer can use to decide whether to accept or reject any order and fix quality problems with a Supplier in Germany
So what Quality Control Inspection Services are available in Germany?
Goodada offers a broad range of Quality Control Inspection services across Germany. Our German team can inspect 99% of all products at any location in Germany.
Our German Seller Audit team can visit any premises in Germany to review a vendor's quality control system, their range of products or verify if they are genuine and legitimate.  The types of Audits include:
Our German Product Quality Control team focuses on providing inspection services in the following areas:
How can I fix quality problems with a Supplier in Germany?
When you order a quality control inspection or Vendor Audit in Germany with Goodada, you will receive a detailed inspection report that identifies the inspector's issues.
You would then refuse to accept that order until the Supplier has fixed the issues. Then, you would order a follow-up inspection with Goodada, and the inspector will recheck the entire order. This process would be continually done until the issues have been fixed.
It is suggested that if an inspection is classed as a Fail, you should ask the Supplier to pay for any follow-up inspections.
So, how can I improve the quality of my German Sellers Goods?
There is a straightforward approach to fix quality problems with a Supplier in Germany
The first step is to have a Factory Audit conducted on the Supplier in Germany. One of Goodada's Germany Vendor Audit team will visit the factory to review their quality control processes. The Supplier can use the report from the auditor to improve their quality systems.
A second step, which is very popular, is to send an inspector to the factory when they are making your order. It is called a During Production Inspection. Here, the inspector can check the quality of your goods as they are made.
What types of products can a German Inspection Agency check and fix quality problems with a Supplier in Germany?
An excellent German Inspection Company should be able to inspect a broad range of products.
Goodada's German Inspection Service covers Furniture, Electrical, Food, Agriculture, Chemicals and Mechanical goods. To see all the product groups that Goodada Germany inspects, please visit our Inspection Details page.
So, over to you…
If you are having any quality issues in Germany or want to find out how to fix quality problems with a supplier in Germany please contact me or visit Goodada's Countries Inspection page. Moreover, if you are searching for products please visit Goodadas Products Page.
Therefore, for more information contact:
Contact Person: Aidan Conaty
Mobile- Messenger (Click to Connect)

Laptop / PC (Click to Connect)

Phone:(Europe/ Rest of the World) +353 1 885 3919 ; (UK) +44.020.3287.2990 ; (North America) +1.518.290.6604