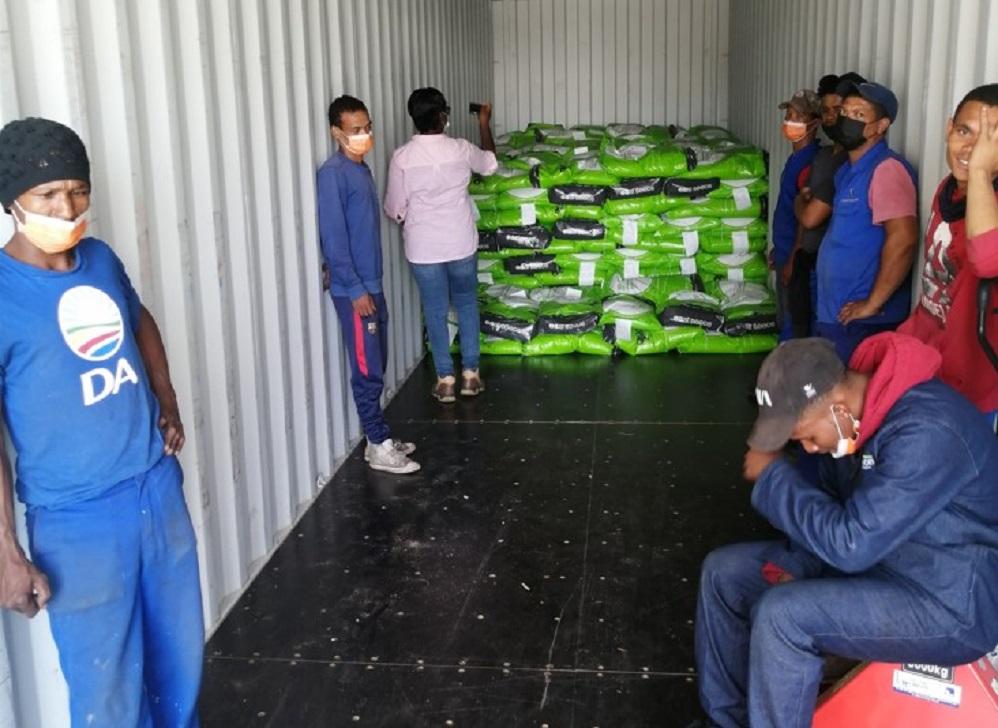 Quality Control Inspections in Africa. Africa is the most populated and diverse continent in the world. Africa can be broken down into five regions. Northern, Eastern, Central, Western, and Southern Africa. Each region is diverse in population, production, wealth and culture. Consequently, many companies worldwide will have an African country included in their business model. Whether your firm is sourcing from or selling to, it is vital to have a due diligence process to check products, suppliers or buyers.
So, many folks search across the internet to try and find some services which assist them in reducing their risks and assist them in overcoming the challenges of doing business in Africa. Therefore, the blog below will be of assistance to you. Furthermore, if you have some additional questions, please do not hesitate to contact me. My details are located at the bottom of this page.
Quality Control Inspections in Africa – table of contents
Are there third-Party Inspection Services in Africa?

Who can check my products in South Africa?

Who are the leading Africa inspection quality agencies?

What are the types of Quality Inspections in Africa?
Are there third-Party Inspection Services in Africa?
Many firms and independent traders often require the services of a third-party inspection agency to conduct the following types of services:
Check and confirm the condition and quality of the goods at a supplier's location in Africa before shipping
Review the state of products when they arrive at a facility in Africa
Visit and review a potential supplier in Africa
Verify a potential customer in Africa.
North Africa is very involved with international trade, with many clients requesting third-party inspections across all North African countries. Except for Somalia, much of East Africa has global trade in many products but is recognised for its tea, fruit, flowers and vegetable production. South Africa dominates Southern Africa. This region is a significant player in Intra African Trade and global trade. Finally, West and Central Africa are destinations that import many products. However, they still need to develop export markets for their local industries.
Who can check my products in South Africa?
South Africa is a crucial African hub for many international companies to establish an office or distribution hub. South Africa forms a vital part of many companies' supplies chains for the Southern Africa region. With costs of manufacturing, logistics and customs paperwork on the rise. A lot of companies are looking at ways to reduce their costs. One area that many look to is reducing the cost of failure. So many ask, "who can check my products in South Africa".
From researching the various search engines, there are few. However, I recommend Goodada South Africa Inspection services. They are a company that has been providing inspections for almost 20 years and offers quality control inspections across Africa.
Who are the leading Africa inspection quality agencies
There are several Africa inspection quality agencies available for people to choose these include:
Choosing the correct type of inspection agency will depend on the selection criteria of the individual or company requiring the service. For many, the requirements may include
the following:
The Quality Inspection Service Required
Type of product to be checked
Certification and testing requirements
Availability of suitably qualified inspectors
Price
So, if you have any questions about who to choose or what type of inspection service is most appropriate for you, please feel free to contact me.
What are the types of Quality Inspections in Africa?
There are five types of Quality Inspections in Africa that I recommend. These are Purchasing Due Diligence, Production Inspections at the Seller, Inspections at the Final Destination, Corporate Responsibility and Selling Due Diligence. Therefore, you can see that each type applies to a different stage in the buying or selling process. Furthermore, each type of Quality inspection is made up of several possible Audit or Inspection services. It all depends on your requirements and needs:
Purchasing Due Diligence
Many firms should conduct background checks to verify if a potential supplier is legitimate and can supply a product that meets their expectations and requirements. Therefore, Supplier Audits are one of the most common types of quality inspection. Please visit this Supplier Audit page to learn more about this type of inspection.
Product Inspections at the Seller
Many people want to ensure that the product they are buying in Africa is made to their requirements in terms of specifications, packing, and materials. Finished Goods inspections are the most popular type of inspection to cover these requirements. Additionally, Container Loading inspections are popular for those buying fresh produce or those who need confirmation that the goods leave a supplier in Africa. For more information, please visit the types of inspections page.
Inspections at the Final Destination
Many companies sending products to Africa or have received a complaint about goods they have shipped to Africa require this service. These companies want to know if there is an issue with the product. Please visit the Inbound Cargo Inspection page for more information about this category's most popular inspection.
Corporate Social Responsibility
Many companies want to protect their brand and reputation. So, one way that it can be damaged is if a company is found to be trading unethically, whether intentionally or not. Therefore, I have written about this in a previous blog, which is worth reading. Please visit my Supplier Code of Conduct post.
Selling Due Diligence
So, many firms who meet or are contacted by potential customers in Africa are faced with the challenge of determining if the potential customer is a real possible opportunity or will be a costly waste of time. Therefore, this is a popular type of Quality Inspection in Africa. Consequently, the service which most people see here is a Buyer Verification service.
So, for those needing Quality Control Inspections in Africa.
Goodada offers a range of quality control inspections in Africa. So, if you require assistance to check a product or verify a Supplier or Buyer in Africa. Therefore do not hesitate to contact Goodada today. Below are contact details for you.
Therefore, for more information, contact:
Contact Person: Aidan Conaty
Mobile- Messenger (Click to Connect)

Laptop / PC (Click to Connect)

Phone:(Europe/ Rest of the World) +353 1 885 3919 ; (UK) +44.020.3287.2990 ; (North America) +1.518.290.6604