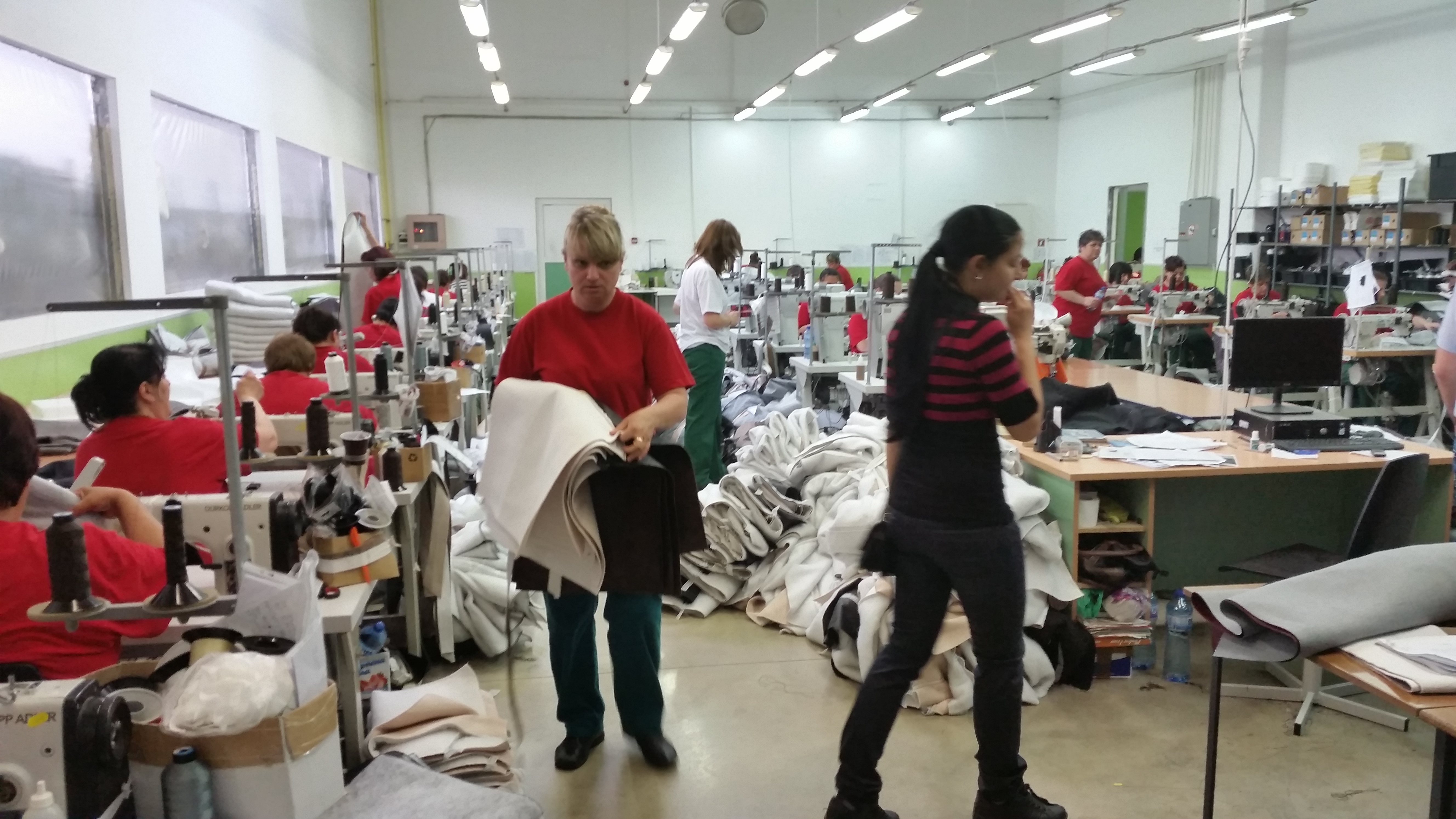 Bulgaria Furniture – With consumers now preferring low to mid-priced items from planted forests as opposed to high end products made from rare woods, there has become a massive demand for finding new producer countries for these products coupled with efficient supply chain solutions.
So have you thought of Bulgaria?
This article is a review of the Furniture Industry in Bulgaria and explains why you should consider Bulgaria as a country to source Upholstered and Flatpack Furniture
Bulgaria Country Overview
Bulgaria has a population of 7.4 million people
It has an area of 110,994 km² which is half the size of the United Kingdom.
30% of Bulgaria is forested
Bulgaria is a member of the EU and Nato
It has the lowest cost of labour within the European Union.
Bulgaria Furniture Industry Review
Bulgaria has a long history in the production of timber and furniture products. Bulgaria has significant resources of sustainable timber and wood. It has the capability of producing approximately 13,000,000m³ of timber but is currently producing only 50% of this level. It produces its own particle board and Melamine coated particle boards.
The woods which are grown in Bulgaria include Pine, Beech and Oak.
Bulgaria produces both laminated and solid wood furniture products.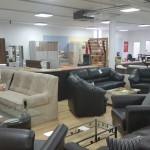 Bulgarian furniture factories produce beds, mattresses, wardrobes, tables, chairs, upholstered sofas and TV stands. Apart from bedroom and living furniture, Bulgaria also makes furniture for offices, hotels and schools.
For fabric and upholstery materials, Bulgaria imports mainly from its neighbors in Turkey and Romania along with China and Poland.
Bulgarian furniture manufacturers mainly focus production for their domestic market, which is on average between 87%-93% of their overall sales.
Bulgarian exports are growing on average of 7% per annum. Its major foreign markets include Turkey, Greece, Serbia, Germany and the Middle East.
Why should you consider Bulgaria
Bulgarian furniture factories offer clients flexibility with their ability to produce smaller volumes of client specified products instead of China's mass production of furniture.
Wood and timber from Asian countries such as rubber wood are becoming more expensive when compared to European wood and timber.
The factories in Bulgaria are rapidly modernizing. This is development is being funded by the European Union.
Benefits from Sourcing from Bulgaria:
Low Costs for Products
Competitive labor costs – Bulgaria has the lowest wage costs in the Europe Union
Bulgarian Factories can produce smaller volumes for clients.
Quick Production times
Quick Delivery times
Better Cash flow for European clients as VAT is deferred until the product is sold.
Qualified and trained European workforce.
Proven history in production and export of furniture
Good quality and quantity of locally sourced timber
Relatively low cost for raw material output
High standard of design, quality, functionality and service
Use of modern machinery and materials by Bulgarian Furniture Factories
You can now Find Bulgarian Furniture Products on Goodada.
You can now search for Furniture Products and Sellers from Bulgaria on Goodada.
Goodada's Bulgaria Quality Control Inspections will allow you to have any Seller and/ or Product independently inspected.
Your local Goodada Freight Partner will provide you with Bulgaria freight solutions at the most competitive prices with the best support and service.
Contact Details
If you are interested in sourcing furniture from Bulgaria, please contact:
Aidan Conaty
+353.1.885.3919