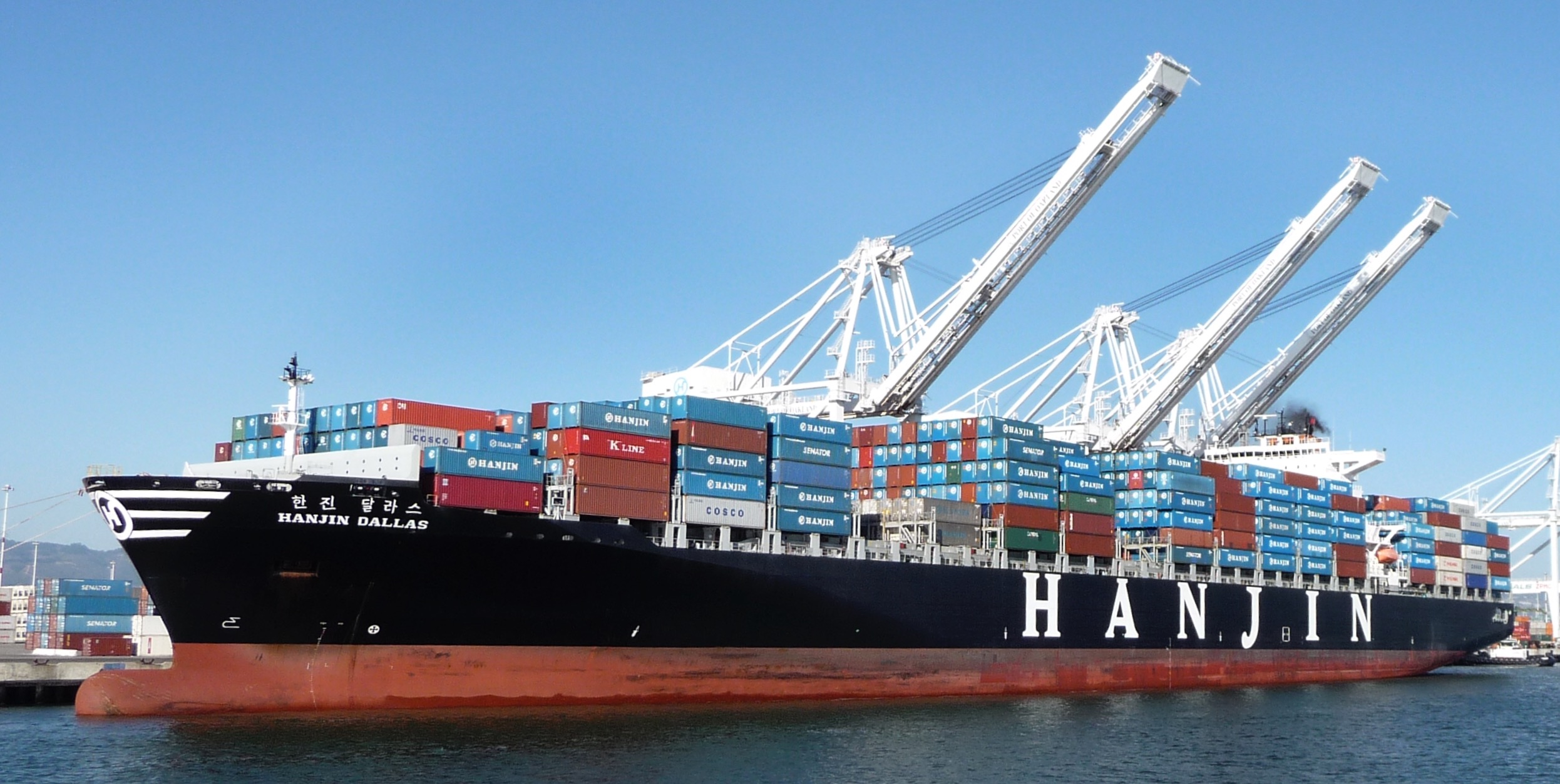 Hanjin is the world's seventh-largest container shipper filed for bankruptcy on Wednesday 31/08/16.  It accounted for up to 8% of the trans Pacific volume for the US Market.
This sudden news has left products travelling to and from Asia in total state of limbo. Hanjin's ships were refused entry to ports whilst those docked at ports ships were denied authorization to offload or take aboard containers because there were no assurances that tugboat pilots or stevedores would be paid. There are also stories that creditors in China have seized some of its ships.
This disruption to the supply chain has caused traders worry about the ability to access the thousands of tonnes of goods which are still on these ships.
Traders have also seen a dramatic rise is shipping costs as other shippers look to make profits from this news. 40ft containers saw a 50% price jump on the China to the US route, containers from China to the west coast ports are now almost $1,800 more expensive compared to last week whilst prices to the East coast have risen by $2,400 when compared to last week.
These prices rises are happening at a busy time in shipping as goods are being shipped out from China to Western markets ahead of the Christmas and year-end holidays.