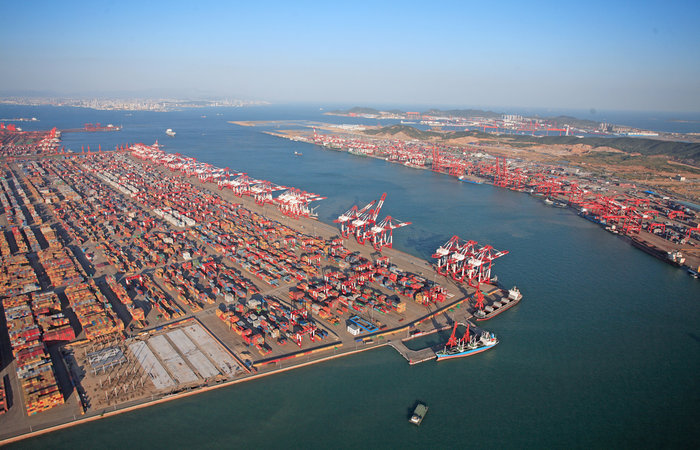 Qingdao Port is expected to close from 2nd of June until the 15th of June.
This is to facilitate the summit of the Shanghai Cooperation Organisation (SCO) will be hosted during that time in the city of Qingdao and around the Qingdao Port Area.
SCO is a Eurasian economic, political and security organisation headquartered in Beijing, China. It was founded in 2001. The full members of the organization are China, Russia, Kazakhstan, Uzbekistan, Tajikistan, Kyrgyzstan, India and Pakistan. Afghanistan, Belarus, Iran and Mongolia have observer status at present.
Leaders of all the participating countries including President's Xi & Putin as well as Prime Minister Modi of India will come to the Qingdao Port area to attend the summit.
About the Author
Aidan Conaty is founder of TCI China & Goodada. Aidan's background is in Supply Chain Consultancy and he is a qualified accountant.