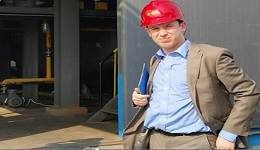 Global QC Inspections
We have been inspecting Products for Buyers across the World since 2004
- Click to Inspect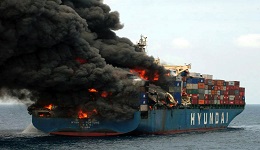 Freight Insurance
Cargo insurance covers all possible risks for the full value of the goods, which can include shipping costs, duties and insurance costs.
- Click to Order Insurance Instantly.
Promoting Your Products Internationally
We can help promote your products into new international Markets
Talk to us today!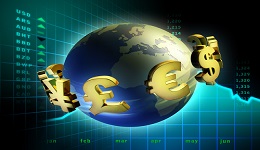 Making International Payments?
Goodadas International Payments Service will Save you Money.
Find Out More!
Vegetable Juices & Sauces Manufacturers
Find the perfect Vegetable Juices & Sauces suppliers for your business with Goodada. Goodada has the largest database of Vegetables suppliers, with manufacturers located around the world. Goodada provide an in-house quality inspections team in every country listed in our Food & Beverage supplier database, enabling you have a team audit and inspect the quality processes of any seller before engaging in a contract. Our top rated Vegetable Juices & Sauces suppliers:
Top Rated Vegetable Juices & Sauces Suppliers

OUR ENERGY IS BASED ON THE WARMTH BEETWEN OUR CLIENTS AND US. " EVERYONE HOLDS A RIGHT TO EAT A GOOD FOOD ACCORDING TO THEIR OWN NEEDS. " WE HAVE BEEN PRODUCING THE BEST QUALITY BAKTAT GOODS PASSIONATELY FOR 25 YEARS TO REPLY THESE DEMADS OF OUR INTERNATILAN CLIENTS....

The importation and exportation of commodities is a financially lucrative industry which attracts many small businesses. Yet this industry may also present many challenges and complexities for those who are just starting out. An import export consultant plays a significant role in guiding businesses...