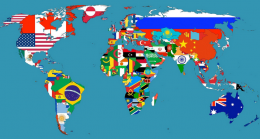 Promoting Your Products Internationally
We can help promote your products into new international Markets
Talk to us today!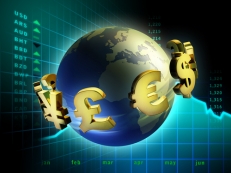 Making International Payments?
Goodadas International Payments Service will Save you Money.
Find Out More!
Wedding Supplies Manufacturers
Goodada for fast selection of Wedding Supplies suppliers for your business. Using our unique database of global Other Service Equipment suppliers, Goodada puts you in direct contact with the manufacturer that best suits your needs. Every Service Equipment manufacturer on Goodada's list of globally approved sellers is personally audited and reviewed by our in-house quality inspections team. With Goodada's container loading inspections, we personally ensure that each of your products has successfully and safely been loaded and dispatched from your chosen supplier's premises. Listing of Wedding Supplies suppliers:
Top Rated Wedding Supplies Suppliers
Yiwu Kissul Art & Gift Firm is one of the leading manufacturers and suppliers of wedding favors and accessories. Located in the world biggest commodity city - Yiwu, Kissul has set up several departments for sourcing quality goods from our long-term partners (factories), especially in the range of sc...