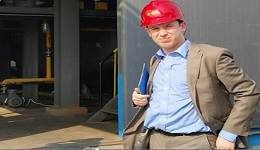 Global QC Inspections
We have been inspecting Products for Buyers across the World since 2004
- Click to Inspect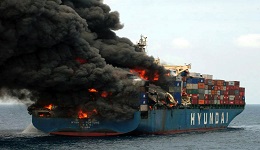 Freight Insurance
Cargo insurance covers all possible risks for the full value of the goods, which can include shipping costs, duties and insurance costs.
- Click to Order Insurance Instantly.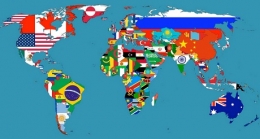 Promoting Your Products Internationally
We can help promote your products into new international Markets
Talk to us today!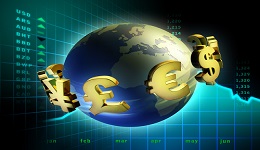 Making International Payments?
Goodadas International Payments Service will Save you Money.
Find Out More!
China Seafood Promotion

Advantages of using Goodada to Promote your Seafood Products in China
Utilize our expertise in Chinese marketing to promote your Seafood products in China. Whether it is a campaign to promote seafood products to your existing customers or to find new customers in China, our team will deliver a quick and efficient service. Goodada has been promoting Seafood through China Call Center Services and through its extensive network of Chinese Seafood Buyers for many years. Our core area of expertise is the promotion of Live Seafood which we can promote other types of seafood. Indeed many seafood companies use Goodada to find seafood buyers for their products.
Contact Goodada today and talk to one of our team to determine the best promotional path which can increase sales of your seafood products into China.
Benefits of using our Seafood Promotional Services
Chinese E-Commerce Platforms – We will list your seafood products on the most relevant seafood e-commerce trading platforms in China. This is an efficient and cost effective way to quickly develop and grow seafood sales in China.
Direct China Customer Communications – Our China based English speaking team are able to communicate direct to your customers, in Chinese, during your customers' working day. We can then communicate and relay any information to you, in English, during your working day.
Increased Marketing Opportunities – Our China Customer marketing services allow you to run mobile marketing campaigns, interact with users in China and track your results.
Excellent China Buyer Support – Our Seafood Promotional Services makes it much easier for seafood buyers in China to make contact with your company and makes it much easier for you to issue a quick response.
Price
Contact Goodada for a price
Contact
Contact Person: Aidan Conaty
Email: sales@goodada.com
Phone: ( Europe/ Rest of the World) +353 1 885 3919; (UK) +44.020.3287.2990; (North America) +1.518.290.6604