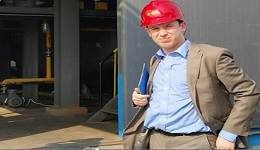 Global QC Inspections
We have been inspecting Products for Buyers across the World since 2004
- Click to Inspect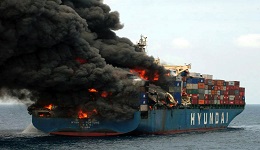 Freight Insurance
Cargo insurance covers all possible risks for the full value of the goods, which can include shipping costs, duties and insurance costs.
- Click to Order Insurance Instantly.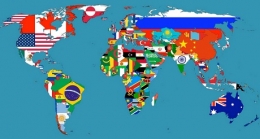 Promoting Your Products Internationally
We can help promote your products into new international Markets
Talk to us today!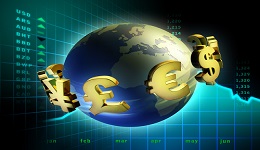 Making International Payments?
Goodadas International Payments Service will Save you Money.
Find Out More!
China Seafood

Are you looking to Grow Sales of Your Seafood Products in China?
Do you want a cost effective way to find potential Seafood Buyers in China for your fish products? Do you want to quickly develop and grow sales in China? Our Seafood Sales Service will provide you with a cost effective way of developing and growing sales in China for your fish products. For the last few years, Goodada has been working with companies who have been approved by Chinese Customs to export their seafood products to China. We have focused on live seafood and have targeted buyers across all cities in China. Goodada provides the communication link between you and the Seafood buyers in China. Our service connects and supports you with the buyers in China, this allows both sides to negotiate prices, co-ordinate orders and provide customer support at the time when they require it.
Benefits of using our Seafood Buyer Finder Services:
Low Cost way of Finding China Seafood Buyers– Avoid the cost of exhibiting at trade shows in China or using expensive Sales Agents to find potential seafood customers. Our service will save you money and time. Our service will also give you the support and confidence to properly sell into China
Sell directly to China Seafood Wholesalers– We work directly with Seafood Wholesalers in China. This will give your company an extra opportunity to sell into China and be in a position to negotiate sales prices direct with buyers in China.
Relationship Building– Goodada works on building relations through excellent communications. At Goodada we aim to provide Chinese buyers with an excellent customer support service which will enhance your companys reputation with Seafood Buyers across China.
Price
Contact Goodada for a price
Contact
Contact Person: Aidan Conaty
Email: sales@goodada.com
Phone: ( Europe/ Rest of the World) +353 1 885 3919; (UK) +44.020.3287.2990; (North America) +1.518.290.6604