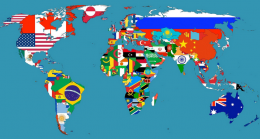 Promoting Your Products Internationally
We can help promote your products into new international Markets
Talk to us today!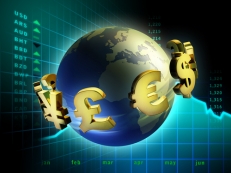 Making International Payments?
Goodadas International Payments Service will Save you Money.
Find Out More!
Other Woven Fabric Manufacturers
Find the perfect Other Woven Fabric suppliers for your business with Goodada. We have developed the largest database of leading Woven Fabric manufacturers worldwide, enabling you to get in direct contact with top rated a seller any region of your choice. Our in-house quality inspection team ensures that the products you buy are kept under strict quality guidelines. We only deal with the highest quality Textiles & Leather suppliers and products View our top rated Other Woven Fabric suppliers below:
Top Rated Other Woven Fabric Suppliers
Yixing Huasheng Chemical Fiber Mill was founded in 1990. Our company has more than 200 employees and over 20 engineering technicians, and covers a land area of over 15,000sqm and a building area of over 18,000sqm. We possess the advanced 50 JAT710 Toyota looms, dozens of 180-style rapier looms, and ...