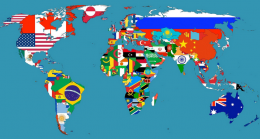 Promoting Your Products Internationally
We can help promote your products into new international Markets
Talk to us today!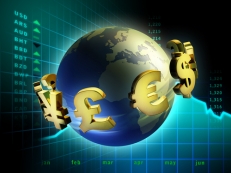 Making International Payments?
Goodadas International Payments Service will Save you Money.
Find Out More!
Hunting Decoys Manufacturers
Find quality manufacturers & suppliers of Hunting Decoys Chat directly with the Hunting Equipment of your choice with Goodada's database of top rated global Hunting Equipment suppliers. Goodada guarantee the highest possible standards for all products you purchase. With our in-house quality inspections team, we personally oversee the quality processes for every Sports & Entertainment manufacturer and provide container loading inspections to ensure your products are safely dispatched from the sellers premises. View our top rated Hunting Decoys suppliers below:
Top Rated Hunting Decoys Suppliers
Team Concept: Human oriented and customer-respect principle is the concept of our team. Concentration makes us professional, professional standards make us accurate , and accurate technology makes us efficient. While continuingly improving our popular products, we also actively explore and innovate ...

Shanghai Hamaka International Trade Co., Ltd. is an integrated exporter in Shanghai, China. Our professional team will meet your various enquiries for hunting equipment, bags, outdoor products and hydraulic fittings. Design Realizing that innovation is necessary for continuous development, we have...