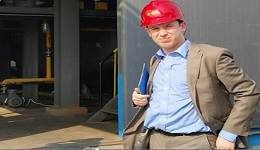 Global QC Inspections
We have been inspecting Products for Buyers across the World since 2004
- Click to Inspect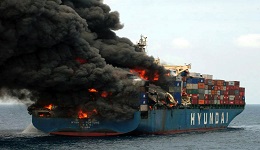 Freight Insurance
Cargo insurance covers all possible risks for the full value of the goods, which can include shipping costs, duties and insurance costs.
- Click to Order Insurance Instantly.
Promoting Your Products Internationally
We can help promote your products into new international Markets
Talk to us today!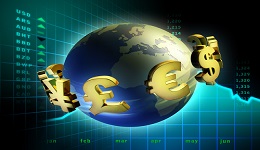 Making International Payments?
Goodadas International Payments Service will Save you Money.
Find Out More!
Chinese Email Handling Facilities

Advantages of having Chinese Email Handling Facilities
We ensure that emails from buyers in China are replied to, in Chinese, within 2 hours. In fact our China Call Centre aims to respond to 90% of all emails from Chinese customers within one hour. The reason for this is because our China Customer Support Centre is based in China, so our Customer Service team are able to operate at the same time of day as your Chinese customers. This provides your company with an efficient response service to its customers in China.
Benefits of having Chinese Email Handling Facilities include:
Increased Convenience for your Customers in China – Your customers in China can email, in Chinese, and expect to receive an email reply, in Chinese, during the working day
Enhanced China Customer Support – Using our Chinese Email Service helps you to close more sales as Chinese Shoppers can receive answers to their email questions before they buy a product.
Cost Effective Solution – Our China based team are able to deal with all enquiries from your customers in China and in turn communicate with you in English. So you do not need to hire your own dedicated Chinese Customer Speaking Support team.
Increased Upselling Prospects – Our China team using pre-defined email replies, which have been set up by you, are able to highlight to Chinese buyers who send in emails other associated products which your company offers.
Translated Email Replies – For more specific email responses from a Chinese customer which requires a tailored response, you can write the email in English, we can then translate it into Chinese and issue it to the Chinese customer.
Price
Call us today for a price
Contact
Contact Person: Aidan Conaty
Email: sales@goodada.com
Phone:(Europe/ Rest of the World) +353 1 885 3919 ; (UK) +44.020.3287.2990 ; (North America) +1.518.290.6604