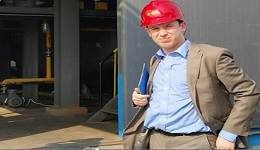 Global QC Inspections
We have been inspecting Products for Buyers across the World since 2004
- Click to Inspect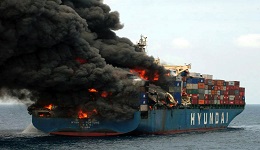 Freight Insurance
Cargo insurance covers all possible risks for the full value of the goods, which can include shipping costs, duties and insurance costs.
- Click to Order Insurance Instantly.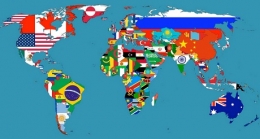 Promoting Your Products Internationally
We can help promote your products into new international Markets
Talk to us today!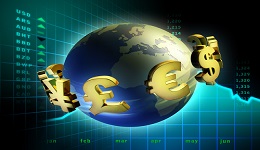 Making International Payments?
Goodadas International Payments Service will Save you Money.
Find Out More!
China Trade Protection & Dispute Services

Advantages of using Trade Dispute & Prevention Services
Avoid wasting time and money dealing with poor quality seafood sales leads in China. Reduce the risks of product disputes with your customers in China. Decrease the chances of your seafood products being held by customs in China. Prevent your brand name being copied in China. Our services are tailored to protect your company and help resolve any disputes which you may encounter when selling into China.
There are many dangers when selling food into China. If you are interested in learning more about this please read Goodada's Tips to Protect Food Products Sold into China article
Benefits of using our Trade Dispute & Prevention Services :
Avoid Wasting Resources on Unsuitable Sales Leads – We can visit and interview any customer at their location in China. Our China Customer Audit service will provide you with valuable information to determine the suitability of any potential customer for your products. You will avoid wasting time and money working with a sales lead that may not meet your sales requirements.
Reduce Revenues lost due to Product Claims – We can inspect the product along with the customer when it arrives into China. This will reduce the risk of any false or unfair product defect claims made by customers in China against your company.
Communicate Trade Terms & Conditions – Our China contract services allows you to provide your trading terms and conditions along with resolution mechanisms, in Chinese, to any potential buyer in China. These terms and conditions not only reduce the risk of conflicts due to miscommunication but it also portrays an high professional image of your company to the customer in China.
Trademark your Company Brand in China – Avoid fake companies in China stealing your company brand name and logo. Trademark your company logo and brand name in China. Our team specializes in trademarking foreign companies logos and brand names in China.
Have Trained Professionals Resolve Disputes – Our China team have over 15 years experience of handling disputes between foreign companies and Chinese companies. Our services will maximise your companies chances of achieving a successful resolution to a dispute with a Chinese Seafood Customer.
Price
China Potential Customer Visit & Audit - €600 per report.
China Imported Seafood Inspection - from €399 per inspection day (7 hours).
China Sales Contract - €2,500 per contract.
China Trade Mark Services - commencing from €45.
China Trade Dispute Resolution - Please contact us for more information.
Contact
Click here to contact us for more information.