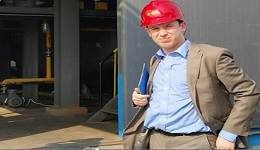 Global QC Inspections
We have been inspecting Products for Buyers across the World since 2004
- Click to Inspect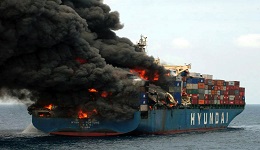 Freight Insurance
Cargo insurance covers all possible risks for the full value of the goods, which can include shipping costs, duties and insurance costs.
- Click to Order Insurance Instantly.
Promoting Your Products Internationally
We can help promote your products into new international Markets
Talk to us today!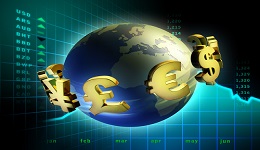 Making International Payments?
Goodadas International Payments Service will Save you Money.
Find Out More!
China Mobile Media Services

Advantages of having Chinese Mobile Media Services
Improve your customer service and increase sales opportunities in China by utilising our expertise in dealing with Marketing and Promotional campaigns on mobile platforms such as WeChat. Whether it is a new China marketing campaign or a product recall for Chinese Buyers, our team will deliver a quick and efficient service directly to your customers in China, through their mobile devices.
Benefits of having Chinese Mobile Media Services
Set up WeChat Account – Current WeChat rules only permit businesses based in China to access the Chinese market by using the Mainland China-Market Platform. We can use our China business to assist you to set up a WeChat account.
Access Mobile Marketing in China Market – Using our services you can overcome rules and regulations which prevent foreign companies from marketing on the China Mainland.
Direct China Customer Communications – Our Chinese based English speaking team are able to communicate directly to your customers in Chinese.
Increased Direct Marketing – Our China Customer marketing services allow you to run mobile marketing campaigns, interact with users in China and track your results.
Improved China Customer Support – Using Chinese Mobile Services makes it much easier for your customers in China to make contact with your company and make it much easier for you to issue a quick response.
Price
Call us today for a price
Contact
Contact Person: Aidan Conaty
Email: sales@goodada.com
Phone:(Europe/ Rest of the World) +353 1 885 3919 ; (UK) +44.020.3287.2990 ; (North America) +1.518.290.6604