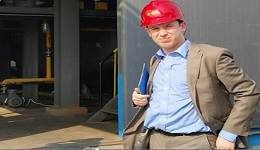 Global QC Inspections
We have been inspecting Products for Buyers across the World since 2004
- Click to Inspect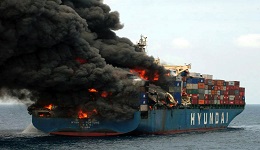 Freight Insurance
Cargo insurance covers all possible risks for the full value of the goods, which can include shipping costs, duties and insurance costs.
- Click to Order Insurance Instantly.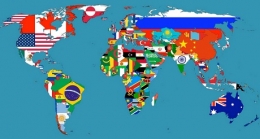 Promoting Your Products Internationally
We can help promote your products into new international Markets
Talk to us today!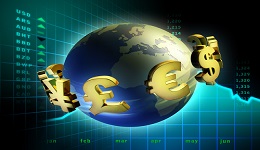 Making International Payments?
Goodadas International Payments Service will Save you Money.
Find Out More!
China Call Center

Advantages of having a China based Call Center Service
China Call Center - Do you want to increase sales, project your company image and provide a delightful customer experience to your customers in China? Our China Call Center Customer Support Services will help you achieve this. Our Chinese Call Center team are trained not just to answer calls, but to also provide a full Customer Support experience to every call made by your customers in China.
China Call Center Services Available
1. Chinese Customer Order Taking – Our China based Customer Support team will contact customers in China for you to ensure you receive orders. It is well known that customers in China tend to ask many questions before placing an order so our team are specially trained to answer all types of questions, so your customers can feel at ease and place orders for your products.
2. Chinese Complaint Handling Services– We specialize in complaint handling and customer relationship management in China. We can send out timely responses to every one of your Chinese customers correspondence or complaints within agreed time frames so as to maintain guaranteed service levels.
3. Chinese Customer Support – We can provide native Chinese speakers who work in the same time zone as your buyers in China. This will increase loyalty with your customers in China as they will receive a more personal and friendly experience whenever they contact the your "Chinese Customer Support Team". Your customers will be able to chat, in Chinese, to the same friendly, professional and knowledgeable person every time contact is made.
Benefits of having our Chinese Call Center Services include:
Own dedicated Chinese telephone Number – Having a your own unique Chinese telephone number will enhance your companies profile and reputation with buyers in China.
Respond fast to every Chinese Customer – Our trained team responds quickly to every customer issue, question or complaint. We act exactly as you train us to act, helping with refunds, reorders, and pre sales.
Increased Up-selling Prospects – Our staff can highlight to Chinese buyers other associated products.
Pay only when used – We only provide support as you need us. Apart from an initial minimum set up cost you are only charged on a call by call basis.
WeChat Customer Support – Today Wechat is the preferred mode of communication with Chinese Buyers. We have incorporated a Wechat service into our Call Center so that your customers can chat away to one of our team.
Price
Call us today for a price
Contact
Contact Person: Aidan Conaty
Email: sales@goodada.com
Phone:(Europe/ Rest of the World) +353 1 885 3919 ; (UK) +44.020.3287.2990 ; (North America) +1.518.290.6604
(To see more of Goodada's Contact Center Services please visit this link)