Home
Security & Protection
Security & Protection Goods Manufacturers
View all of our Sports & Entertainment range:
Goodada brings you the widest selection of security and protection product manufacturers available for the global market. With suppliers available in any market of your choice, it's never been easier to offer a range of products to the global market. Simply browse our extensive product range below and click on any product category to access seller information and select the manufacturer that best suits your needs.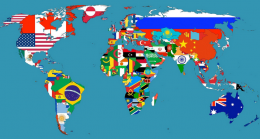 Promoting Your Products Internationally
We can help promote your products into new international Markets
Talk to us today!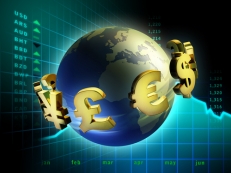 Making International Payments?
Goodadas International Payments Service will Save you Money.
Find Out More!