Home
Measurement & Analysis Equipment
Measurement & Analysis Equipment Suppliers
View all of our Measurement & Analysis Equipment range:
With the largest global database of measurement and analysis equipment suppliers, Goodada opens your business up to a global marketplace. We have suppliers and manufacturers of a wide range of analysis equipment, from laboratory materials to electronic measuring equipment, optical devices and more. Simply explore the product categories below and click on your desired product choice in order to get a full list of countries and available suppliers for that product.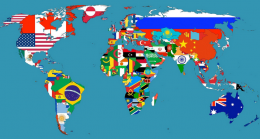 Promoting Your Products Internationally
We can help promote your products into new international Markets
Talk to us today!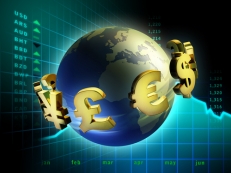 Making International Payments?
Goodadas International Payments Service will Save you Money.
Find Out More!