Home
General Industrial Parts
General Industrial Parts Suppliers
View all of our General Industrial Parts range:
Goodada brings you a range of General Industrial Parts suppliers from all around the world, ensuring that you find the suppliers that best suit your needs in the market of your choice. We offer manufacturers of a wide range of parts such as bearings, motors, machine parts and more. Click on any of our general industrial parts categories below to find a supplier in your market.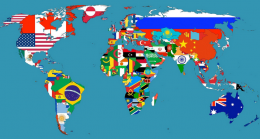 Promoting Your Products Internationally
We can help promote your products into new international Markets
Talk to us today!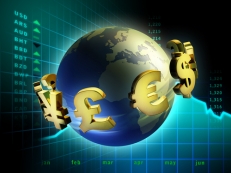 Making International Payments?
Goodadas International Payments Service will Save you Money.
Find Out More!